Behind every project is hiding a team
OUR VISION
Change your world, one meetings at a time.
OUR MISSION
Own your meetings from agenda to minutes.
Beenote is first of all an idea that grew in the mind of Louis Turmel for several years. His goal was to design software that would simplify the management of meetings. One challenge remained: how to develop it.
Based on the latest technologies and approaches to developing solutions in SAAS mode, Beenote offers accessibility on the device of your choice and complies with the highest security standards.
Launched in 2016, Beenote enables organizations to bring their projects to life through effective meeting management. Its simple, intuitive and collaborative structure makes it easy to plan, hold and follow-up on meetings.
Designed by the developers of the Voxlog Suite, whose reputation for recording software is well established.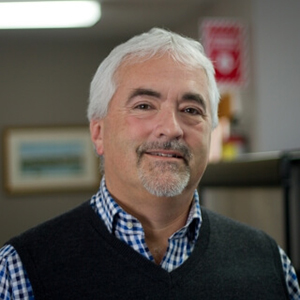 "The Board, committees and their teams achieve operational effectiveness through ownership of their meetings, from agenda to minutes."
Louis Turmel
Cofounder and CEO of Beenote
Beenote enables the best governance, operational and financial efficiency
Beenote helps organizations achieve governance efficiency by structuring board and committee meetings with its meeting management solution: Beeboard. Beeboard meets all of the security and compliance needs that these meetings require.
All teams in your organization can use Beeteam for their projects, management and sporadic needs, improving collaborative governance in a decision support environment.
Financial efficiency:
– freeing up 20% to 80% of meeting management time for the benefit of the operation
– improve and measure the performance of project implementation through task monitoring.
Need more information or a demo?