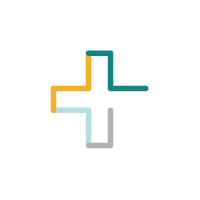 Integrate Beenote into your work environment for structured meetings
Handle the entire meeting process without leaving Teams
Meet with Teams and document your meetings with Beenote before, during and after
Plan your meetings easily and, above all, faster!
Beenote is fully integrated with your Outlook calendar. Forget about wasting time getting to know everyone's availability.
Notifications: automatic reminders
All participants at the meeting have confirmation added to their calendar
Planning according to participants' availability
Continue to use your Microsoft tools and add value to your meetings with Beenote
Assign tasks in meetings and synchronize them in Microsoft To Do.
Assign, modify and complete your tasks directly in Beenote and update them automatically in Microsoft To Do.
Add tasks to your Outlook calendar
Be notified by email of a new task
Assign tasks in real-time
Bidirectional synchronization
Associate your tasks with your meetings and files
Track tasks in follower mode